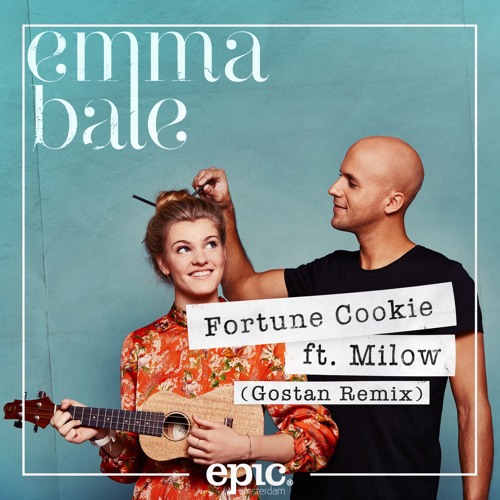 Emma Bale – Fortune Cookie Feat. Milow (Gostan Remix)
The house music scene in Paris hosts some steep competition, so when producers rises to the top of the pool, you know they have talent. With that in mind, describing what Gostan has as talent would be an understatement. His knack for taking the ever so popular genre of deep house and flipping it on its head by adding an easily consumable flavor makes every one of his releases an absolute timeless treasure.
His latest release comes in the form of a remix of an Emma Bale tune titled 'Fortune Cookie' and it's easily one of the best house tunes you'll here this week. A slowed down tempo makes it easily fit tactfully between house, tropical and pop music. With enough space between each beat for every tastefully chosen element to truly shine through, the enchanting vocal chops and light hearted kalimba-like plucks will have you smiling and wishing for those summer months that are quickly approaching.
Emma Bale – Fortune Cookie Feat. Milow (Gostan Remix) | Spotify