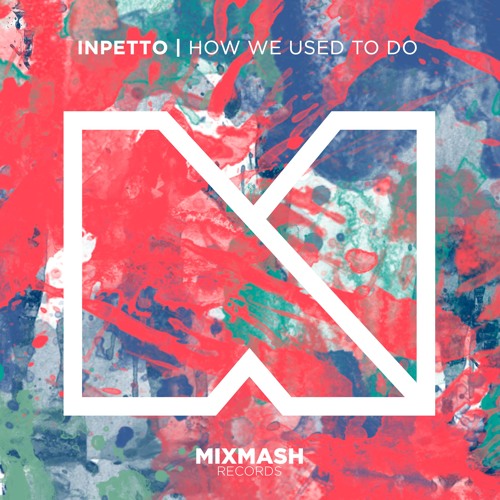 Inpetto – How We Used To Do
From the depths of Mixmash Records comes a new single that's sure to inspire feelings of nostalgia. Boasting a talented roster featuring U.K.'s very own D.O.D. and the talented label head Laidback Luke, this latest release comes from none other than the German duo Inpetto. Brothers Dirk and Marco Duderstadt, maestro's behind the 1999 smash hit 'Toca's Miracle', are back in the studio again, this time blending their signature sounds with progressive and future house undertones.
'How We Used To Do' features catchy, pop vocals reminiscent of early house music days. The high-energy track is filled with strong synth chords and melodies coupled with a vibrant beat, making for an anthemic song that will surely have the crowd dancing. Renowned for their remixing abilities, this latest Inpetto release is a clear display of their ability to diversify their sound while remaining true to their earlier roots.
Inpetto – How We Used To Do | Purchase