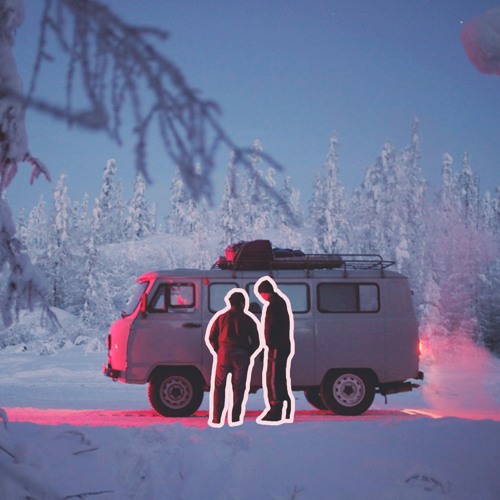 Louis The Child – It's Strange (Ramzoid Remix)
Two words: "ANOTHA ONE".  Another day, another "It's Strange" remix.  I don't know if Louis The Child's single will ever stop being reworked.  Personally, I don't mind them.  Each remix released is better than the last and they're all so different.
Ramzoid has brought us the latest version of this track.  At first listen, you will fall in love with the peaceful sounds that leave you in a trance.  I love how the young Canadian producer chopped up and altered the vocals to add some pop to the drop.  You can listen to the latest remix of "It's Strange" below and we'll be sure to let you know when the next one drops.
Louis The Child – It's Strange (Ramzoid Remix)