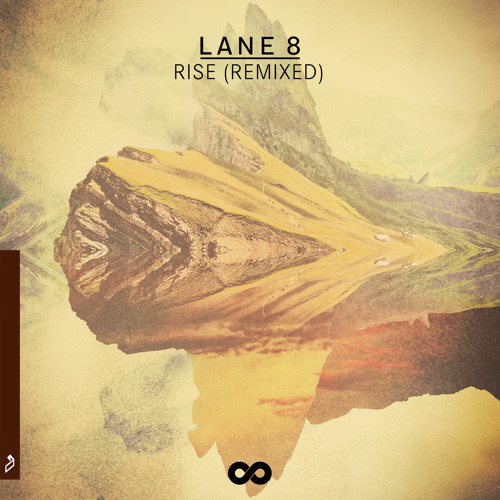 Lane 8 – Sunlight (Jody Wisternoff Remix)
If there is one thing everyone can agree on, it is that the artists of Anjunadeep can do no wrong. Having just toured North America toward the end of 2015, Jody Wisternoff's career has only been growing more and more prominent. His latest remix of Lane 8's "Sunlight" furthers that success by putting a groovy, uplifting twist on the song. The English producer continues to dole out stellar music, whether he is flying solo or working with his Way Out West partner Nick Warren. However, no true artist is ever completely satisfied with the work they create. Wisternoff states in his SoundCloud bio, "I continue to push forward and evolve, plus I'm busier now than I've ever been!" With a schedule keeping him on his feet and tons of support from the Anjuna family, there is no telling what Wisternoff will surprise us with next.
The full version of Jody Wisternoff's "Sunlight" remix will be out Friday, March 11.
Lane 8 – Sunlight (Jody Wisternoff Remix)