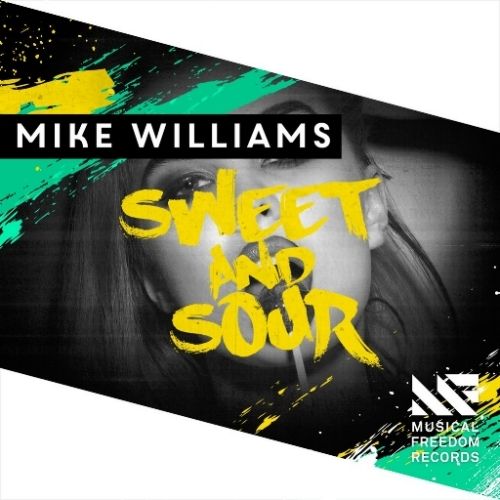 Mike Williams – Sweet & Sour (Official Music Video)
After keeping fans guessing about the identity of Musical Freedom's latest single "Sweet & Sour", the label has revealed Mike Williams as the producer behind the highly-anticipated release. Guaranteed to keep listeners riveted, the high voltage single builds up with distorted vocals dropping into bouncy future beats and powerful synths.
In addition to the track, Mike Williams released a music video for "Sweet & Sour". Taking you through a typical day in the life of DJ, the video follows Mike from his private jet to working on music to resting in his hotel room. The plot takes a turn when he receives an invite from room service for an alluring masquerade party.
One of Holland's youngest talents, Mike Williams discovered his passion for music at an early age. At only 18, his resume includes his well-received bootlegs of Calvin Harris' track "Blame" and Carly Rae Jepsen's "I Really Like You". Sharing the stage with DJ's like Martin Garrix, Yellow Claw and Alvaro, Mike Williams has played major festivals throughout Europe and South Africa. Just beginning his career, Mike Williams is one to keep on your radar.
Mike Williams – Sweet & Sour (Official Music Video) | Beatport