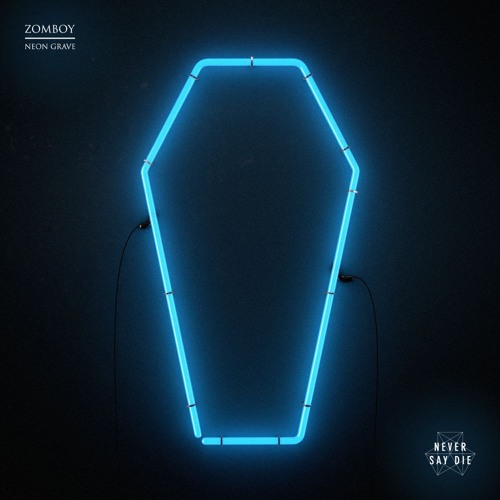 Zomboy – Neon Grave EP
Dubstep / bass music maestro Zomboy has completely dominated the bass scene over the last few years; becoming well known for his heavy, filthy dubstep sound that can completely mesmerize an audience. He has managed to rake in millions of views on YouTube and hundreds of thousands of listens on SoundCloud. He comes from a sound-engineering background and his productional prowess really shows in the complexity of his releases.
The Neon Grave EP consists of 5 tracks. The one that stands out in particular is 'Miles Away' featuring Nefara due to its more chilled out vibe that we aren't used to hearing from Zomboy. The other tracks in the EP are 'Lights Out' , 'Dip It', 'Get With The Program' featuring O.V. and 'Like a Bitch'; all of which are completely mind-blowing face-melters that have the typical Zomboy sound that we know and love. The tracks from Neon Grave are no doubt going to make their way across the festival circuit this year, so be sure to look out for them.
Zomboy – Neon Grave EP | Purchase