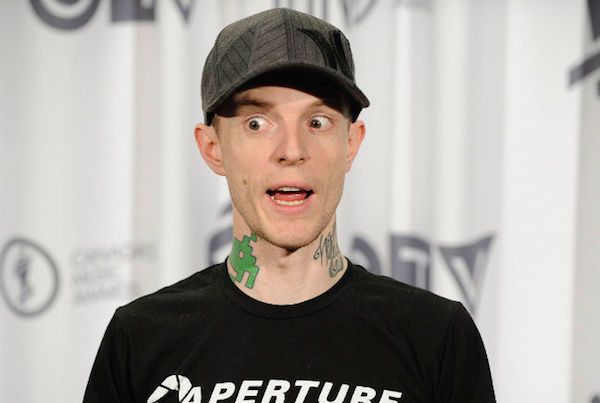 Twitter bickering has become a common occurence in the music industry, and this is no exception. This time around, 
Deorro 
took to his Twitter account to express his thoughts about being signed to a major record label and the struggles he was having with it. He described how, because he was part of a major label, he had to split his credit for production with others who had not actually contributed to the track at all.
Heads up, cuz I'm signed to a label, some guys are automatically co-producers on any track I make entirely. Unfair, but yea just sayin. ?

— Deorro (@Deorro) April 3, 2016
A few days later, Deadmau5 decided to chime in with his two cents, taking the thoughtful tweet and shutting it down completely. As he has been in the music industry much longer than Deorro, is more well-known and has a much more solid standing, it does not surprise us that he replied with something of a condescending tone. He explains that if someone is taking the credit for co-producing on one of your tracks without you knowing it, it's your fault – you have to learn and understand the industry you're a part of.

If someones taking co-pub on your music and you're not aware of it, you had it coming. Learn the business you're in. https://t.co/EQnAMvuQU0

— dead mow cinco (@deadmau5) April 6, 2016

Sorry, Deorro. You've been scolded by the master.