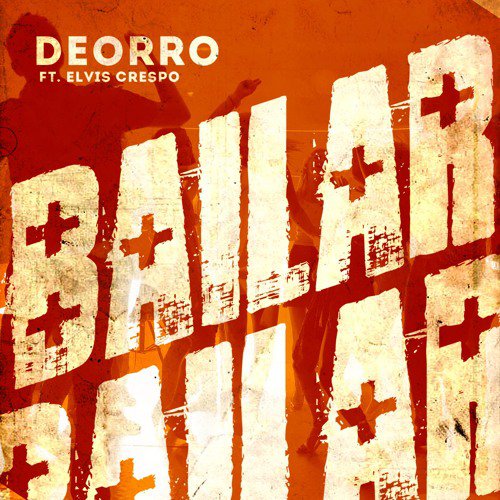 Deorro – Bailar feat. Elvis Crespo
Ever since Juanes took the stage with Cedric Gervais at Sunset Music Festival to perform "Este Amor", producers have been integrating the Latin culture within their electronic material more frequently. This time, Mexican-American producer Deorro teams up with Grammy winner Elvis Krespo to fuse the vibrancy of merengue with pulsating electronic beats for "Bailar". Known for his energetic, romantic ballads like "Suavemente", Krespo takes his sexual prowess even further, going as far as to suggest tasting the girl who's sweating tequila. However, the music video takes a comedic approach, and features Deorro and Krespo performing at a Quinceañera while the father of the birthday girl unsuccessfully attempts to stop her romantic interest from crashing the party.
It's really about time Deorro brings out his Mexican roots in his music. When asked about choosing Krespo to perform on "Bailar", Deorro told Billboard…
"I believe Elvis is the king of merengue. My family and everyone in my entire culture grew up listening to his music and I am so happy he was down to work on this with me. Creativity has no limits!"
Check out the music video and laugh your head off!