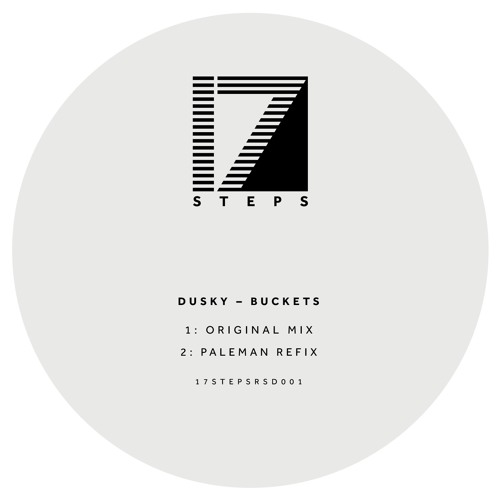 Dusky – Buckets (Original Mix)
British duo Dusky has blessed us with a highly anticipated record, "Buckets".  The tune has been scattered through many sets and radio shows for some time now.  Dusky brought the groove on this one.  One of my favorite elements in of a house track is the swing that is built into the bassline.  I'm talking about that boom chit boom chit sound that's so simple, but it gets you moving.  An added bonus to the track's fire bassline is the reverb-filled vocals.
"Buckets" comes out officially on April 15th, but will only be available in the form of a vinyl record.  The record will consist of two tracks, an original mix and a "refix" from Paleman. There will only be 500 copies made, so if you're a big fan on the song, you better act fast. Click the link below to see if you can pick up a copy at a store near you.
Dusky – Buckets | Find A Store