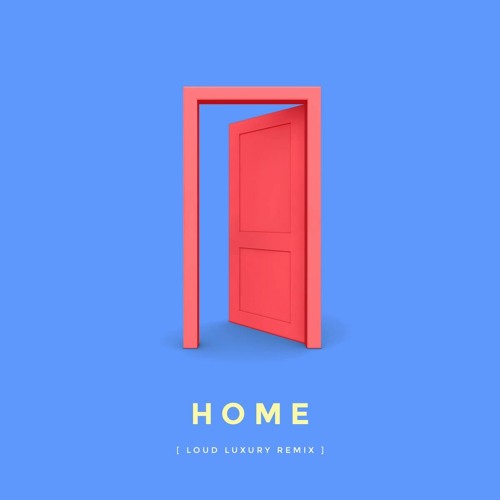 Dzeko & Torres – Home (Loud Luxury Remix)
As a connoisseur of good vibes I am always on the search for that groove to keep things moving. A few months ago Dzeko & Torres gave us yet another energetic banger in "Home" that makes you want to do anything but stay in. In typical, Dzeko & Torres fashion, it's a fantastic track. But wait, Loud Luxury, known for their deep vibes, gives us a little more and turns the banger into a swanky club tune.
Loud Luxury, (first off, great name) is an up and coming duo in the house genre that has laid down plenty of original tracks and remixes that you should check out on their Soundcloud page and are definitely worthy of our attention. If you feel like traveling to their neck of the woods, check them out at Veld Festival this Summer and check out their remix of Home below. Good Vibes.
Dzeko & Torres – Home (Loud Luxury Remix)