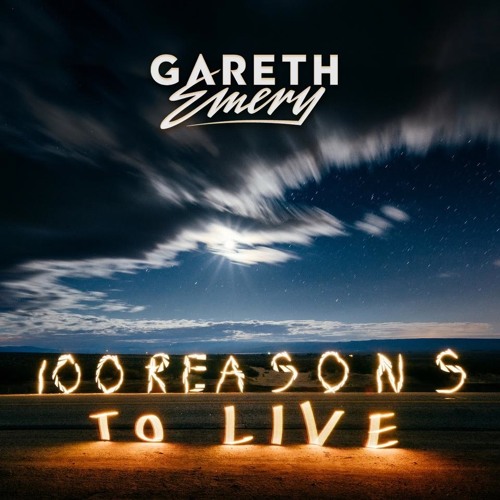 Gareth Emery – Sansa
Trance legend Gareth Emery has had an incredible career, having helped shape the way the current EDM scene is today. He has gathered support from pretty much every big name DJ out there  as well as had chart topping original mixes, remixes, collaborations and album releases. His newest album 100 Reasons To Live is set to drop on April 1 and 'Sansa' is the 13th and final track on the album.
Named after his daughter, 'Sansa' is a very special track for Gareth and will surely be one of his most remembered tracks as it is full of passion and emotion, yet still energetic. This is the Gareth Emery that we know and love. Sometimes he strays away from his roots during his live sets by incorporating alot of festival bangers, but seeing this new release from Gareth gives us hope that we will be hearing more amazing tracks like this in the near future. Have a listen and let us know what you think in the comments section!
Gareth Emery – Sansa | Purchase 100 Reasons To Live