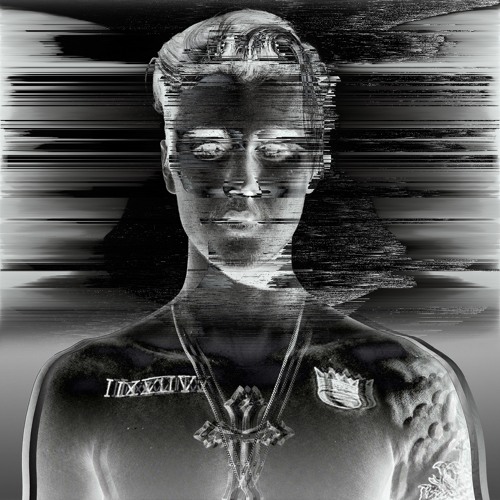 Justin Bieber – Sorry (Brillz Bootleg)
Justin Bieber. Brillz. No need to apologize here. Massive remix by the #TWONK Team captain himself. Just 2 days before he invades the Do-Lab stage of Coachella, Brillz delivers what is sure to be one of the most recognizable remixes we'll hear this Spring. Brillz has established himself firmly as a force to be reckoned with by re-inventing trap music with his innovative twonk sounds. Brillz has taken Justin Bieber's massive hit and given it the groove that it needs and we all deserve as we head out into the sun this weekend.
Significantly more chilled out than his classic Zedd remix of Clarity and his more recently released track Hawt with Ghastly, Brillz fuses Bieber's vocals seamlessly into this future, yet still heavy, bass track. The sounds and the bass hits are classic Brillz , but with a splash of Summer which will definitely appeal to a broad range of tastes. Brillz is destined to build his cult-like following and remain a fan favorite as this track is bound to be heard all Summer at festivals across the nation. Excellent. We're looking forward to it. Good Vibes.
Justin Bieber – Sorry (Brillz Bootleg)