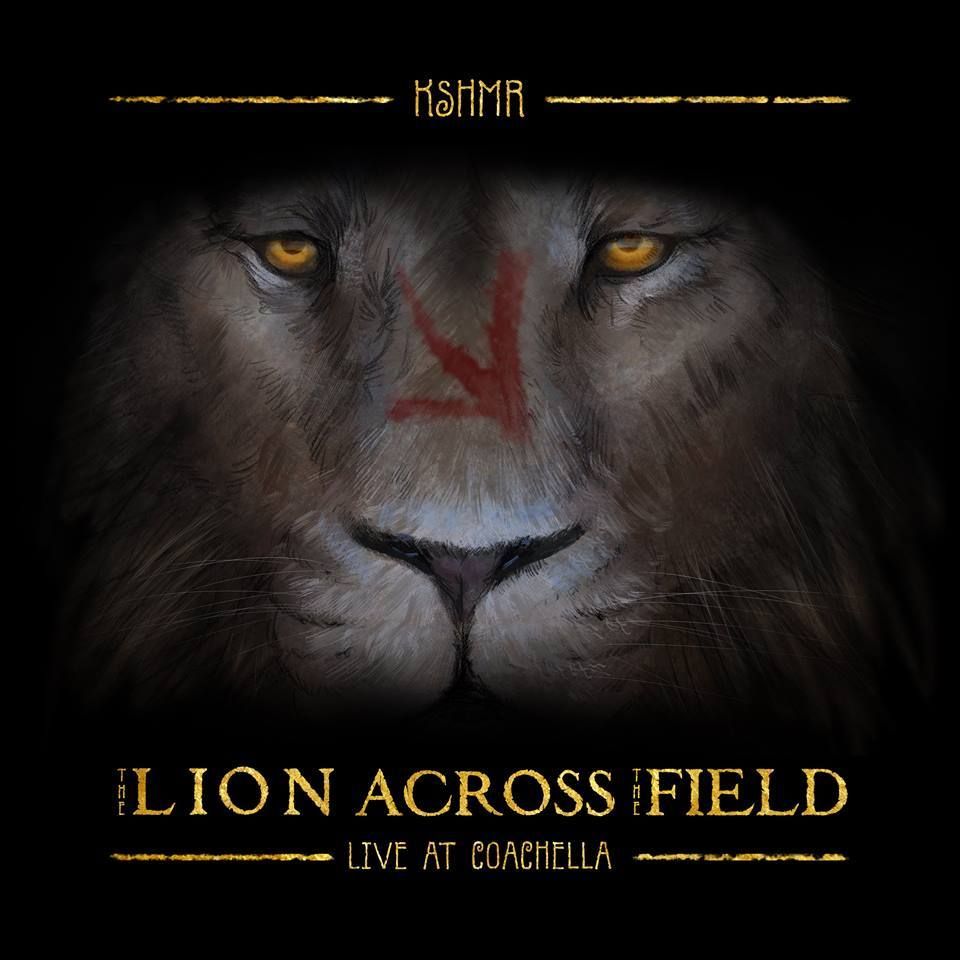 Over the past few years, KSHMR has quickly risen to the top of the EDM world through his main stage oriented melodies, hard hitting kicks, and massive collaborations. KSHMR unlike many at the top, is using his fame to further his creative vision, and to truly breath new life into what is known as commercial electronic music.
It was surprising to see KSHMR stepping away from the norm for his newest project, but it was truly refreshing to see one of the industries biggest names step out of their comfort zone in the hopes of creating a stronger, more powerful experience for his listeners.
KSHMR outlined the scope of his newest project via Facebook earlier today:
"My new EP is titled The Lion Across The Field, based on a children's book I wrote some years ago

This weekend at Coachella I will be taking the crowd on a journey into this new world through animation and an original score I composed. Hope to you see you all there

-KSHMR"
KSHMR last year took the industry by storm by debuting at #23 on the 2015 DJ Mag Top 100 Poll and since then has shown no signs of slowing down. It will be truly exciting to see how fans respond to KSHMR's newest project and hopes are high that it will be as magical as the book it was inspired by. This is an excellent step forwards for the electronic music industry as a whole, and hopes are high that it will inspire other major artists to innovate and once again step out of their comfort zones to give fans what they really want; a beautiful, and memorable experience.
Here are some samples from "The Lion Across The Field."