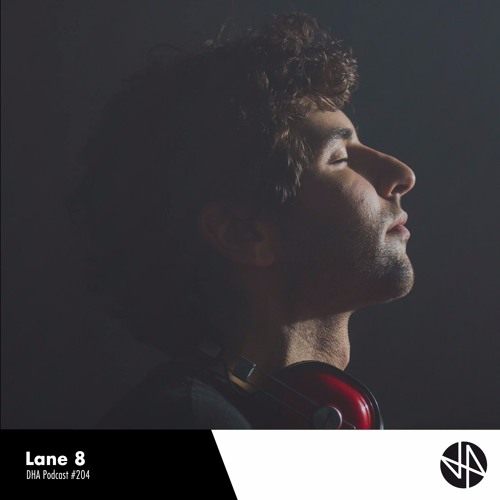 Lane 8 – DHA Mixtape #204
American-born and now Germany-based DJ & Producer Daniel Goldstein, also known as Lane 8, is a garage-band turned electronica enthusiast. Lane 8 was then discovered and signed by Anjunadeep. After the release of his first 100-track album under Anjuna called Rise, the artist decided it was time to run his owl label, This Never Happened.
"At This Never Happened, we invite you into a space where the only thing that matters are the people in that room, the music and the magic that happens when those things interact. An event where the dancefloor will be a phone and photo-free space. This experience we share together may, by 2016 standards, have never happened. But those who dare will always know – something special did happen here."
Starting off the new year with the release of his Midnight EP, Spring 2016 Mixtape, and a track on his new label "Fingerprint", Lane 8 puts in work for his second mixtape of the year. #204 on Deep House Amsterdam's mixtape series, Lane 8 is featured to display how he uses his creativity to collaborate club beats with relaxing vibes. The melodies on this mix are so soothing, elegant, and undoubtedly resonates pure talent. You almost don't even realize that it's an hour long! Check it out, and "submit to the moment".
Lane 8 – DHA Mixtape #204 | Tracklist