Phoenix Lights festival returned to Arizona for its second year of production this past weekend. After adding a second day to the festival after last year's success, fans were truly excited to see what surprises event organizers, Relentless Beats had in store for them this year. As the festival drew close expectations were high, and Relentless Beats did not fail to deliver.
Phoenix Lights 2016 Lineup
After making many changes including adding an additional day, Relentless Beats made festival production and fan enjoyment a priority. This year's improvements paired with an eclectic and stellar lineup, left a lasting impact on festival goers and left fans wanting more. It will be exciting to see how Phoenix Lights grows in festival seasons to come.
The Mothership Stage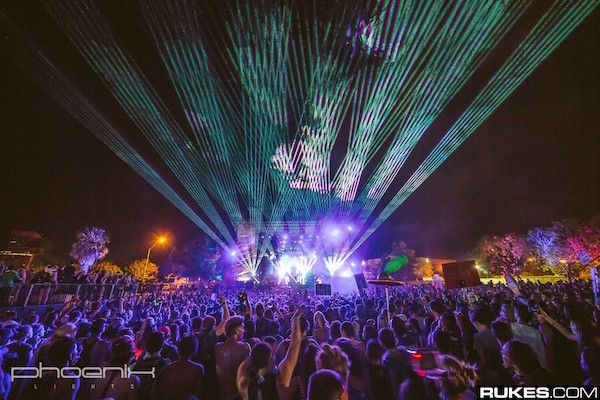 In terms of the production, the stages were a definite step up over last year. Both of them were thoughtfully constructed and fully themed. The main stage or "Mothership Stage" was home to some of the festivals biggest acts such as Kaskade, Eric Prydz, Excision, Ghastly, Drezo, and a host of others, and looked surprisingly reminiscent of a UFO.
The second stage or the "Invasion Stage" featured some of the festivals more boutique acts such as Claude Von Stroke, MK, Bakermat, 4B and also featured a host of dance music's hottest rising stars such as Bijou, Dr. Fresch, SNBRN, Troyboi, and Jai Wolf. Despite being the second stage, the Invasion stage didn't skimp on production. Featuring intense visuals by Arizona based Gesalt Theory, who are responsible for the mind bending visuals of artists such as Keys N Krates, Jauz, and Marshmello, this stage offered festival goers an unparalleled musical and visual experience. After the close of the festival, the consensus among many attendees was the that the invasion stage was the place to be this past weekend.
Bijou b2b Ryan Collins
Bijou's B2B set with fellow rising star Ryan Collins was one of the highlights of the first night. Their set was filled with original music that showcased their signature hip hop infused sound. It reminded everyone in attendance that Bijou is definitely a name to be on the lookout for in the years to come.
Eric Prydz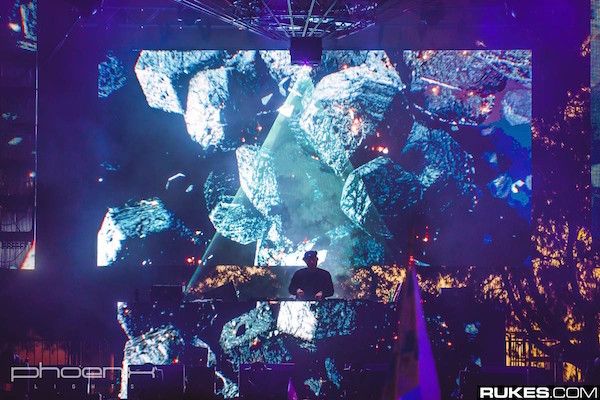 Eric Prydz of course delivered a knockout set and gave all in attendance a reminder of the magic and power that dance music can have over ones emotions. His visuals were particularly entrancing and with all things considered may have been the most notable sets of the festival.
Drezo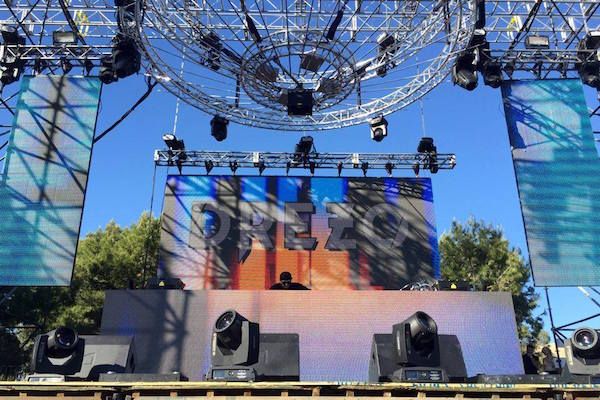 Drezo who performed on day two, used Phoenix Lights as an opportunity to showcase some of his forthcoming music as well as to push his unique sound.
Claude Von Stroke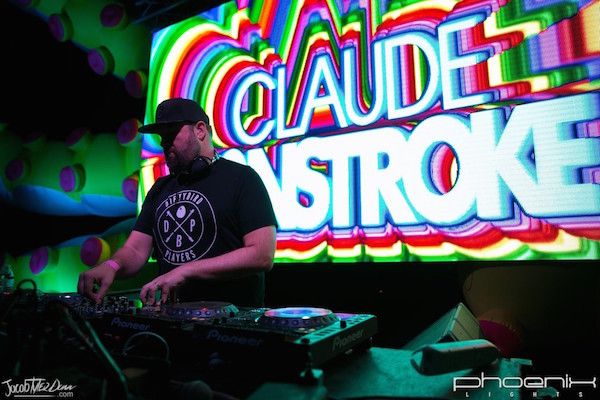 A highlight of day two was Claude Von Stroke's headlining set on the invasion stage. It was an incredible way to end the weekend and a surprising number of festival goers opted to experience the funky sound of Dirtybird Records over Dj Snake's closing set on the main stage.
Relentless Beats Artwork, Day Two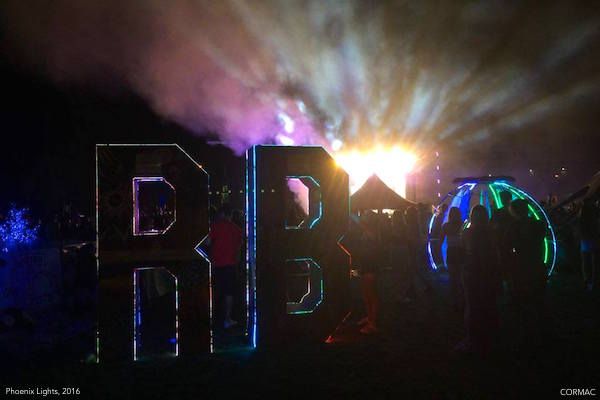 Phoenix Lights was a definite hit among the attendees who enjoyed the easy parking, fast entry, and convenient location. Ticket prices as well were relatively low with early bird passes starting at around $100. As Phoenix Lights it continues to grow and establish its identity in the festival circuit it will hopefully continue to deliver the experience its fans have grown to expect and love.
Check out more photos of the event here.