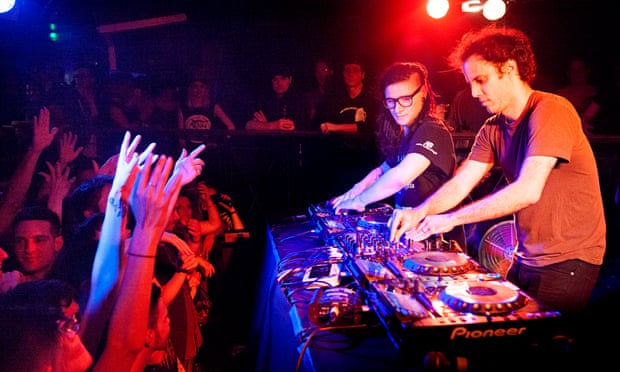 Form Arcosanti – the three-day music festival in the deserts of Arcosanti, AZ – was crafted three years ago by the band Hundred Waters and has continually built up its reputation in the music festival world.
Today, it released its full three-day schedule, including performances from artists including Bonobo, Thundercat, Dan Deacon, and more – but, most importantly, a Skrillex B2B Four Tet set to close out Friday night.
These two skilled performers have played together once before with a three-hour set at London's Underworld Camden in April 2015. With the amount of musical talent that exists between the two, it is safe to say they will live up to our expectations.
Catch the full schedule and lineup below. The event happens from May 13 to 15 – snag tickets while you still can from their website.