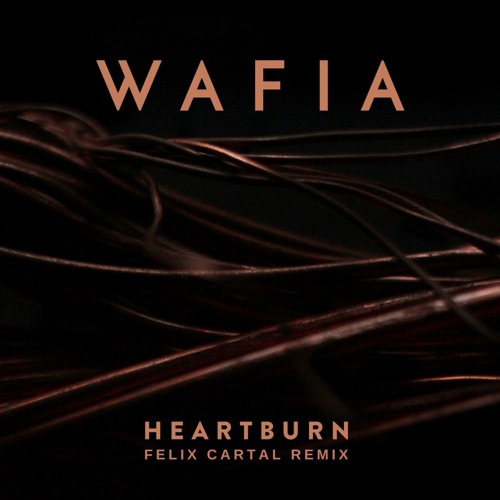 Wafia – Heartburn (Felix Cartal Remix)
Canadian-based up and coming electronic producer Felix Cartal is recognized for simply hearing a track, falling in love with it and flipping it into his personalized style. After breaking from his punk-rock phase and discovering his love for the dance scene, Cartal came to the conclusion that he wanted to take his own approach. Continuously expressing the feels with his remixes, Felix Cartal makes each spin he puts on each track feel close to the heart.
Starting off the year with his take on "Feels" by new recording artist Kiiara and "Never Ending" by world-renowned artist Rihanna, Felix Cartal openly shares his passion for music and shows us his individuality. Cranking out the tunes with his new remix of rising artist, Wafia's song "Heartburn", he complements Wafia's mesmerizing vocals. Incorporating relaxing vibes and mellifluous chords, Felix Cartal strays from tainting Wafia's original and twists it from downtempo into an addictive midtempo vibe. Keep your eyes peeled for the release via Future Classic on May 6th. Find your chill and take a listen below.
Wafia – Heartburn (Felix Cartal Remix)