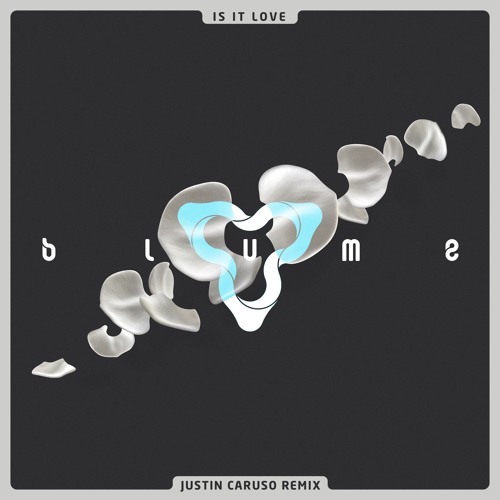 3LAU – Is It Love (Justin Caruso Remix)
If you've been on the webs of net lately, as a fan of dance music you've probably come across 3LAU's "Is It Love." Be it in a shuffle video or Soundcloud link, it's been pushed all over our feeds, and for good reason. It's everything you'd want from a summer anthem. Catchy. Warm. Light-hearted. Fresh-to-death. "Is It Love" sees 3LAU venture into funkier territory with a decidedly nu-disco/house attitude, and is very welcome refreshment from the standard fare of summer festival bangers. The single has had a month to marinate, and in that time some carefully selected artists have been given remix duties. One such producer is Justin Caruso.
You may recall Caruso from recent chart topping (#1 HypeM #1Hot & New Dance Track on Soundcloud) heart stopping beauty of a remix of X Ambassador's "Unsteady." If not, you can catch up on a number of his masterpieces here at EDMTunes…Beach Boys, The Chainsmokers, Borgeous, Zedd, Lana del Rey…you name it he's covered it.
His take on "Is it Love" combines the best of both indie acoustics and future bass synthetics, with campfire guitar vibes abound, a gliding melody, and vocal cut detailing to boot. Wanna hear an example of how to take a good recipe and make it better? Look no further. You can play it below and download at the link provided; all the proceeds from purchases go to help Pencils of Promise, a charity foundation with the purpose of building schools in developing countries, so be sure to show your love and support!
3LAU – Is It Love (Justin Caruso Remix) | Download