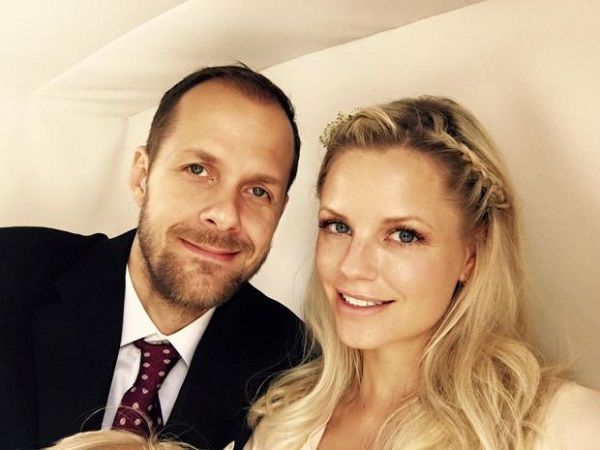 ---
This past Saturday, Drumcode Records founder Adam Beyer and partner Ida Engberg finally tied the knot, and promptly headed to a very suitable after party to celebrate. The techno power couple have been together for a number of years, and have been famously taking their three kids with them on their long touring schedules abroad. Now that's something most of us here at EDMTunes wish we could've experienced growing up!
Adam Beyer took to Facebook over the weekend to make the announcement:
"Yeeeeeeeeees!!!!! Just got married to the woman of my dreams! All is full of love!"
Afterwards, the techno couple then took to Berghain nightclub, often dubbed 'the best club in the world', to celebrate their wedding. "We're off to Berghain tomorrow to celebrate, so pretty decent line-up" Beyer replied to someone in the comments section. Adam Beyer also turned 40 years old that Sunday as well, so the after party definitely called for "celebration x2".
We extend our congratulations to Adam and Ida as they enjoy the married life. Check out the newlywed couple's set from Awakenings, New York below.