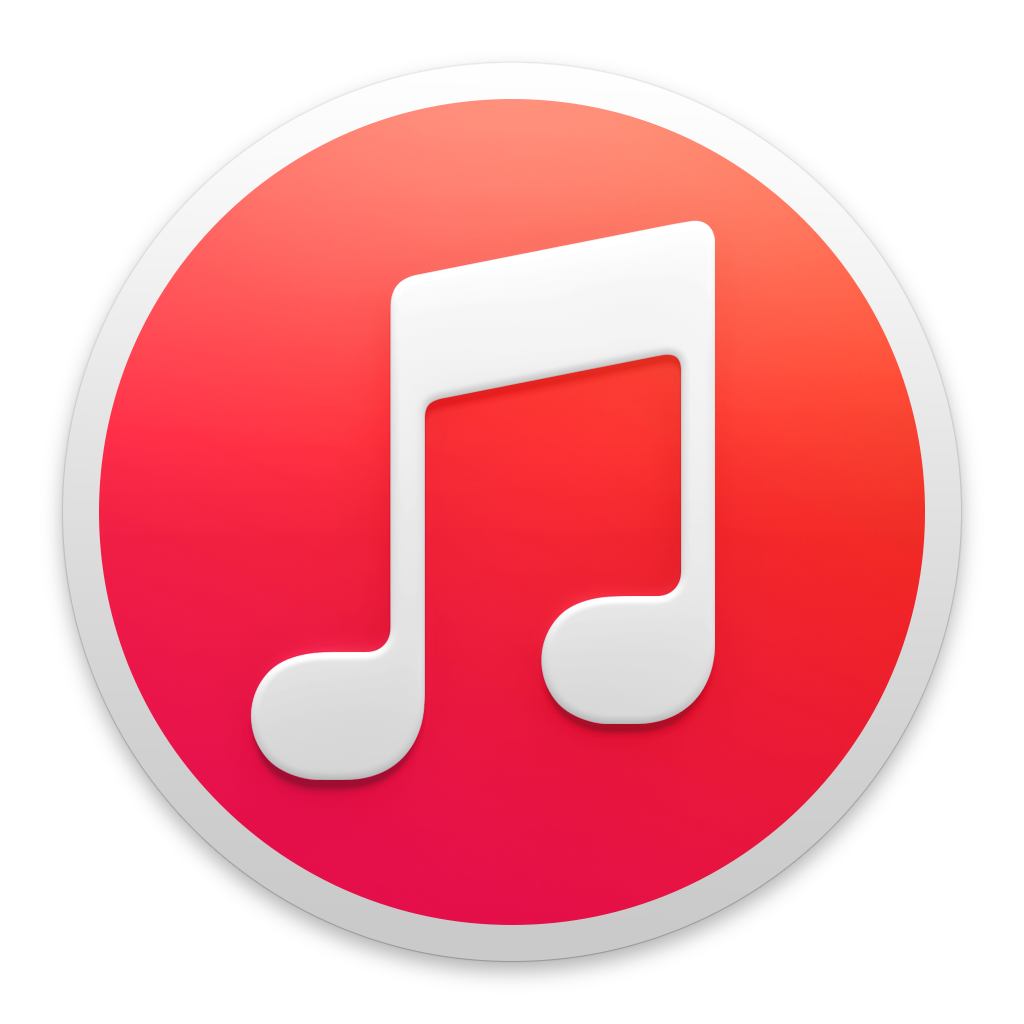 Apple spokesman Tom Neumayr denied a report that the company planned to stop selling downloads in a few years, telling Re/code, "not true."
Two rumored timelines have been circulating, one claiming a termination date of "within two years" and another describing that it would happen within the "next 3-4 years, maybe longer." Neumayr denied both, but would not expand on the comment.
Though streaming services have risen in popularity in the recent years, digital downloads have been the foundation in which iTunes has succeeded and it is highly unlikely Apple would let go of anytime in the near future, even though download rates are decreasing steadily. Apple Music is playing a significant role in the streaming world today, but downloads are still a source of income for Apple. We'd be surprised to see Apple let go of them that quickly.
H/T: Apple Insider