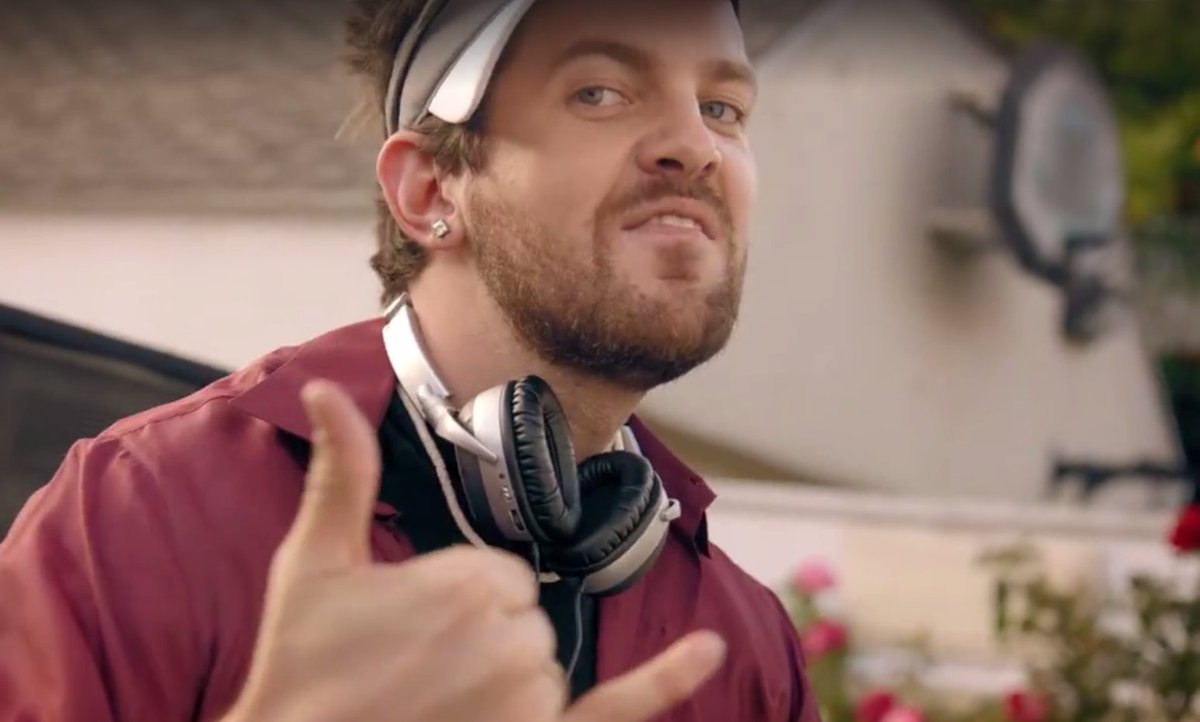 While he was touring in Australia last month, Dillon Francis was asked by Triple J radio station to be a resident host on their Mix Up radio show for the month of May, an offer Dillon apparently couldn't refuse. So now besides the usual snapchat comedy, we are treated with four weeks of Dillon Francis jams on Saturday nights. He started off his first mix last weekend with songs from the big guys like Major Lazer, Skrillex and Disclosure.
To quote the man himself:
"It's my fuckin' show now bitches, I'm about to play a bunch of music that's gonna turn you up and gonna make you wanna just sit there and masturbate furiously, right there in your car…I'm pretty much Australian now so you can feel comfortable with me."
You can head here to take a listen back at Dillon Francis's first Triple J Mix Up for the next several days until he returns for mix number two.