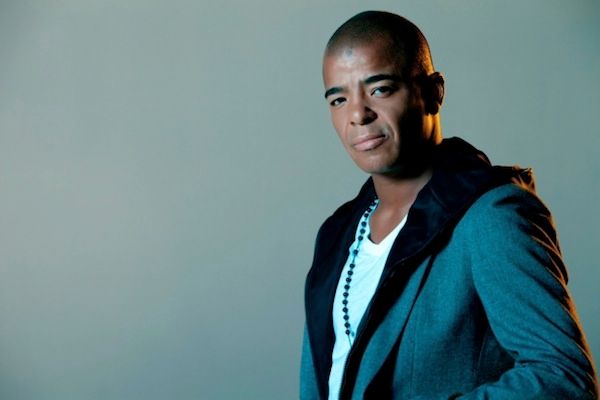 Erick Morillo is a legend of house music, with an illustrious career that dates back to the early '80s. However, his path to get there was not always so smooth, as he recently disclosed to Pete Tong at the international Music Summit in Ibiza. After achieving significant success, Morillo let his ego get the better of him as he watched younger DJs grow to ultimately surpass his fame. This pushed him towards making music he was dispassionate about while he severely abused alcohol and ketamine. Morillo refrained from telling people not to do ketamine, yet explained that it put him in a reality that wasn't real.
Morillo was extremely candid and straightforward in the interview, delving into the painful details of his struggles with addiction. He opened up about some of his low points, such as his ban from British Airways, losing the "love of my life" and his three arrests and visits to rehab.
"At one point, I couldn't even urinate. Every time I tried, it would be stuck and the pain meant I had to go to hospital where they put me to sleep. When I woke up, they had slashed some of my arm off because it was so infected from putting ketamine in it."
After these shocking disclosures, Morillo ended the interview on a positive note, proudly boasting of the resurgence of house music and declaring that now he is truly in it for the love.
"Somehow, it all made sense. I knew this was going to be a place I had to come back to." @ErickMorillo on his first time in Ibiza. #IMSIbiza

— Int'l Music Summit (@IMSibiza) May 26, 2016
"When all these young DJs were all of a sudden blowing up and eclipsing me – my ego couldn't take it." @ErickMorillo opens up at #IMSIbiza.

— Int'l Music Summit (@IMSibiza) May 26, 2016
"My ego couldn't take that I wasn't the top dog anymore. That's when things started to unravel." @ErickMorillo on addiction #IMSIbiza

— Int'l Music Summit (@IMSibiza) May 26, 2016
"Then I started making music and playing music I didn't love. That's when things started to get really bad." @ErickMorillo #IMSIbiza

— Int'l Music Summit (@IMSibiza) May 26, 2016
"The first rehab, I went for someone else. Second rehab, I went for court. The third, I finally went for myself." @ErickMorillo #IMSIbiza

— Int'l Music Summit (@IMSibiza) May 26, 2016
"I'm not going to sit here + tell people not to, but it put me in a reality that wasn't real." @ErickMorillo on ketamine addiction #IMSIbiza

— Int'l Music Summit (@IMSibiza) May 26, 2016
"Stay true to yourself. Stay true to the music you love."

A commanding interview with @ErickMorillo on addiction and recovery at #IMSIbiza.

— Int'l Music Summit (@IMSibiza) May 26, 2016
"Look at the resurgence of house now. It's great to see, it's great to feel." @ErickMorillo #IMSIbiza

— Int'l Music Summit (@IMSibiza) May 26, 2016
"One of the biggest things for me is that I never thought I would be that person. No one is immune to that." @ErickMorillo #IMSIbiza

— Int'l Music Summit (@IMSibiza) May 26, 2016
"I'm just doing it for love – literally. I used to say that, but now I fucking mean it."

Closing words from @ErickMorillo at #IMSIbiza.

— Int'l Music Summit (@IMSibiza) May 26, 2016
---
H/T: Mixmag