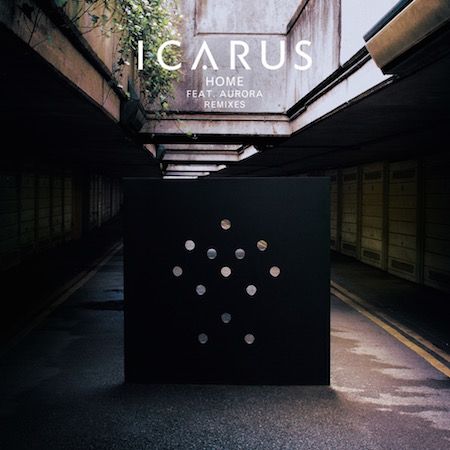 Icarus – Home feat. Aurora (Kölsch Remix)
Icarus's latest single, "Home," saw the Bristol-based duo reach another level following the initial reaction that greeted their previous tracks. Launched as Annie Mac's Hottest Record in the World, "Home" became the first Icarus track to hit the Radio 1 In New Music We Trust playlist as it followed previous releases "Ride This Train," "Cassia" (from the Don't Cry Wolf EP) to #1 on the Radio 1 Dance Chart, where it stayed for three weeks.
Icarus follow those accomplishments with the May 13th release of a fresh new "Home" remix package featuring the prestigious, in-demand talents of Kölsch and Lane 8.
After the launch of his new label IPSO with Kompakt Records, Danish producer Kölsch's reworking of "Home" continues to surprise through its 8-minute duration. It evolves from stark percussion to jazz-inflected piano and distorted bass as Kölsch dramatically escalates the atmosphere towards its uplifting, tension-and-release peak. An absolute must-listen, you can check out the remix below.