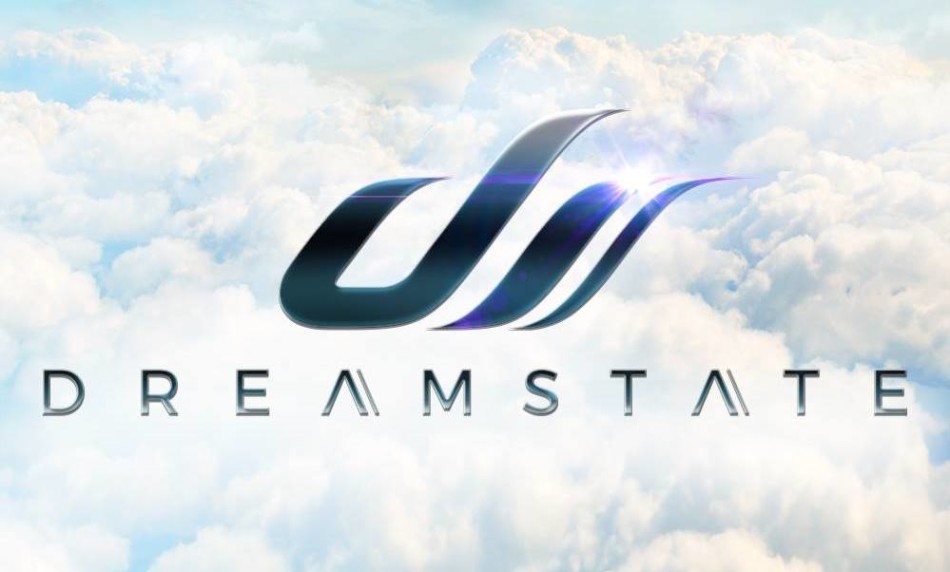 As if EDC isnt HOT enough, Insomniac just added more fuel to the fire that is EDC week. With their all-trance brand of Dreamstate getting started this year, there was no way they couldn't bring it to the festivities in Vegas with a Dreamstate night at TAO Nightclub on Thursday June 16th. Insomniac's unmatched production level is sure to take this brand to new heights and we all know the loyal trance families across the world are ready. The lineup consists of:
John O'Callaghan
Jordan Suckley
Markus Schulz
Paul Oakenfold (Full on Fluoro)
and a special guest.
Vegas will be fully immersed in the party by Thursday and as someone who has been to TAO the night before EDC, I can tell you it's the perfect warm up for the fest. Don't miss this night. As June approaches, we will keep getting official news of what's goin down in Vegas for EDC week, so be on the lookout. Be sure to grab tickets to this event before they are gone. Check out Insomniac's website for more details and info on other parties during EDC week. More artists that will be are listed below.