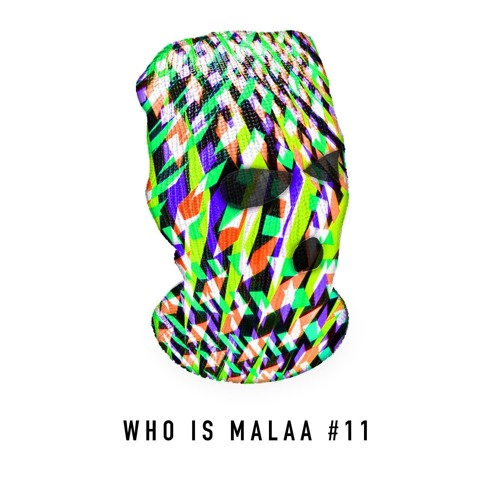 Malaa – Who is Malaa #11
Ski masks. Swanky beats. And good vibes. Oh my! You'll get all three with this mix. Rumors have been swirling and fans are asking, "Who is Malaa?" EDMTunes found a possible slip on Reddit a few months ago, that may have revealed it to be French producer DJ Snake. But, with mixes like the one we have today, the better question might be, does it even matter?
For the 11th installment of the 'Who is Malaa' series our focus is, once again, solely on the music. Like the previous chapters, this mix nails it. Delivering deep and funky house beats that are, oh so sexy, and will have you moving in all the right ways. The only downfall is that it's only 30 minutes long. I guess we'll just have hit up their Soundcloud page and listen to episodes 1-10 all over again (such a good problem). Add this mix to your weekend soundtrack and check it out below!