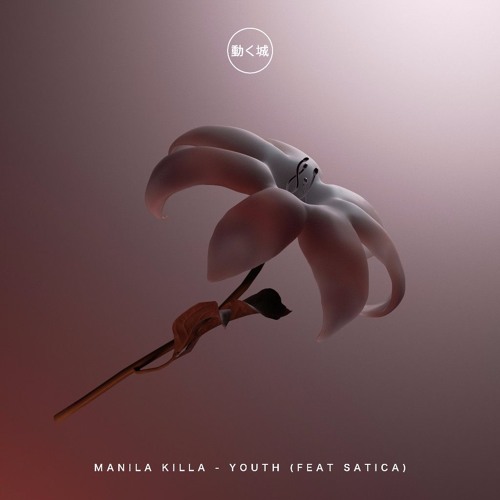 Manila Killa – Youth (Feat. Satica)
2015 saw Manila Killa drop a slew of stellar remixes, as he delivered brilliant reworkings of tracks such as Bearson's "Pink Medicine," The M Machine's "Don't Speak" and Dawn Golden's "All I Want." However, he has started the new year off with his first original work, debuting both the supremely chill "All That's Left" and the irresistibly groovy "Smoke Signals" for his side project Hotel Garuda. After spending much of the year traveling the country as Hotel Garuda with Amtrac on their Lost in Motion tour, Manila Killa has now found time to release his second original track.
Manila Killa's newest release is titled "Youth," and it begins with an immediately entrancing rush of idyllic beauty. The track builds into an infectiously bouncy melodic house beat, which is complemented effortlessly by the angelic vocals of Satica. Her soft crooning soars with the quietly delicate production, as the track lulls the listener into a peaceful serenity. Manila Killa then kicks up the intensity, dropping an explosive future bass infusion that triumphantly punctuates the song. Fittingly, he has decided to release "Youth" on Moving Castle, the innovative label he cofounded that features the similarly futuristic beats of artists like AObeats, Jai Wolf and Chet Porter.
Manila Killa- Youth (Feat. Satica) l Buy