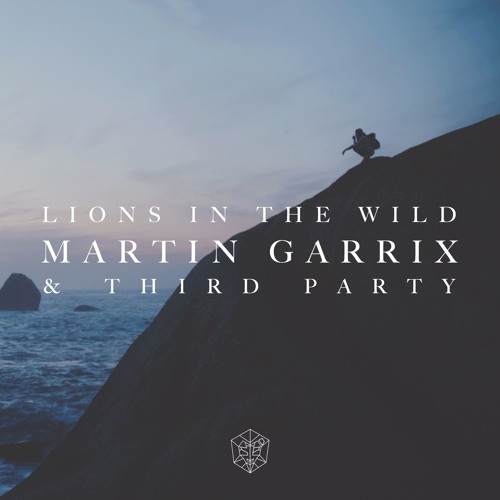 Martin Garrix – Lions In The Wild
There are very few names in the dance music genre that demand your attention more thanMartin Garrix. The crazy part about that is we are all more than willing to give it and listen to anything new this young producer puts out. Garrix has had more success at just 20 years old than some producers have throughout their entire careers. Seasoned producers know it, music critics and promoters know it, and the staggering amount of crazed fans has proved it. As if that's not enough, he's a freaking good human being and recently raised $150k for cancer research.
You may remember, Garrix premiered a ton of new music during his headlining Ultra set and one of those songs you may recognize is, "Lions In The Wild." With fantastic anthem-style vocals and some additional production assistance from Third Party, this track is another guaranteed hit for Garrix. The track incorporates big builds and vigor with that classic Garrix sound. Get ready to hear more of this track, as it will undoubtedly be blasted at festivals throughout the summer.