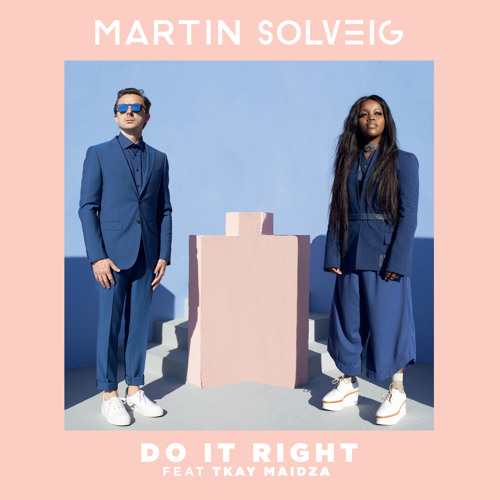 Martin Solveig feat. Tkay Maidza – Do It Right
Martin Solveig might be the happiest producer in dance music. His joyous and youthful demeanor comes through in his music and even more in his hilariously fun music videos. At the end of March, Martin teased us with his new track, "Do It Right" and today we have the full version. The new jam was premiered last night on the radio show, Good Nights on Triple J and, as usual, Martin nails it. This song is definitely done right with those catchy bounce vibes that we're so used to hearing from him. The vocals provided by Australian singer Tkay Maidza sync right into the uptempo swing of the track and are a fantastic fit for Martin's energy.
It's been a little while since we've heard from Martin after last year's summer jam, "Intoxicated." Let's hope this new track is just the start to this summer's anthem list. Check out the stream and download below!
Martin Solveig feat. Tkay Maidza – Do it Right | Download