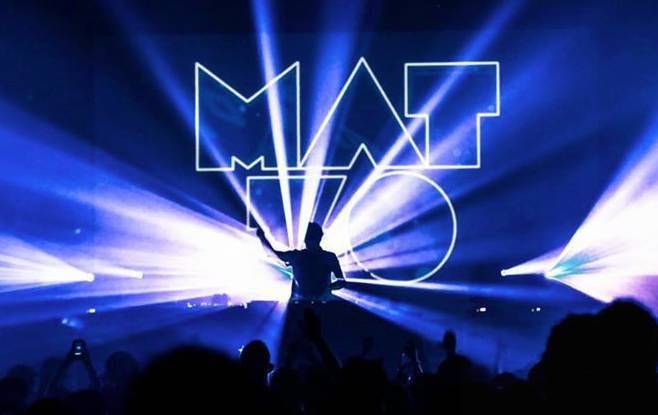 Following the highly anticipated release of his second studio album Self Assemble on March 25th, British producer Mat Zo is set to embark on a tour of the same name. Zo's first stop is tonight in Buenos Aires, Argentina, followed by a run of United States dates before ending the tour in Ibiza and Finland.
Self Assemble is packed with instant classics in varying genres, including the disco jam 'Soul Food', pop-infused 'Sinful', and heavier efforts like 'Lights Out' and 'Ruffneck Boys (VIP)'. Following the show in Argentina tonight, the 'Self Assemble Tour' will head to San Francisco, Los Angeles, Brooklyn, DC, and Chicago among several more. At only 26 years old, it looks like Mat Zo will be hanging around for a while. With two studio albums already under his belt, his own record label, and the proven ability to produce in a variety of genres, we'll be looking forward to what Zo has in store for us in the future.
Check out all of the dates and locations for the 'Self-Assemble Tour' below, if you're lucky enough to be in the area, you won't want to miss a night grooving along with Mat Zo.