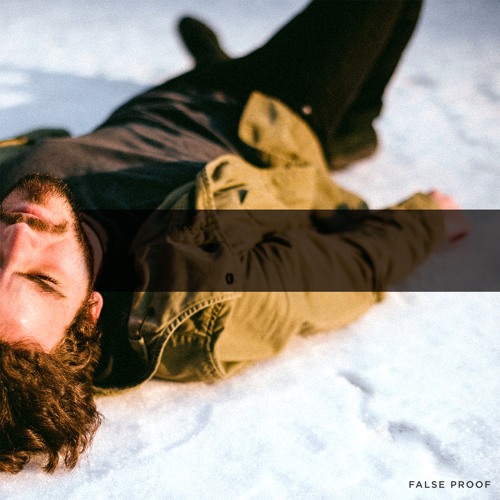 Pierce Fulton – False Proof
Coming off a horrific rope swing accident that fractured his ribs and punctured a lung, Pierce Fulton somehow managed to find the time and energy to finish his new track "False Proof". Fulton's latest steps away from the usual EDM productions we've come to expect from the man and gives us a breath of fresh air with a more alternative rock vibe with an extremely catchy bassline. He has released huge singles within the last year in the likes of "Landmines", "No More" and the highly acclaimed "Kuaga (Lost Time)." This production further shows us Pierce Fulton's versatility and what we can continue to expect from him in the future.
"False Proof" is a nice and groovy rock jam that showcases Pierce's singing and songwriting ability as well as implementing a guitar as the main focus of the melody. The track is a beauty, and we can only hope that Pierce will continue using his vocals on future releases as he continues to branch out as an artist.
Pierce Fulton – False Proof | Spotify