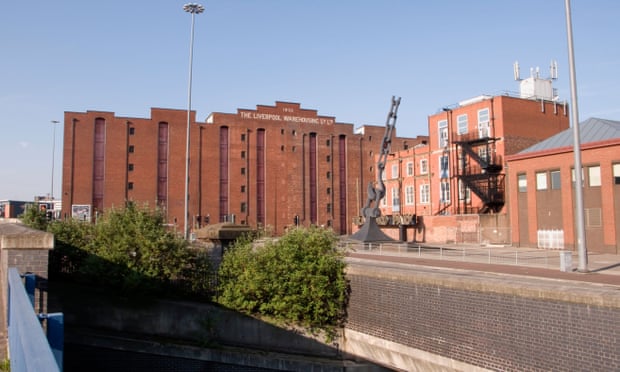 Another death in the electronic music world occurred this weekend, as a teenage girl passed away in Manchester early Monday morning after taking ecstasy at a clubbing event at Victoria Warehouse in Trafford. The event, called 'Don't Let Daddy Know' had over 5,000 attendees.
The female took a form of ecstasy called 'MasterCard' and had an adverse reaction, later passing away in the hospital hours later. Police have taken this as an opportunity to warn others that have taken this type of ecstasy to visit a doctor, as it could negatively impact their health. Helen Bell, a DI from the Trafford police department, said:
"We are appealing to anyone who may have taken this form of ecstasy, known as 'MasterCard', to get checked out urgently. Even if you took it some hours ago, this pill will still be in your system and could be seriously harming your health… This is a tragic situation – the death of a young person is always devastating – but in these circumstances, it is all the more heartbreaking. My thoughts are with her family and friends at this time… Sadly we know it is very unlikely that the girl was the only person to have taken this drug last night."
The event lasted from 9pm on Sunday evening to 6am Monday morning and featured a heavy lineup with acts including Showtek, Don Diablo, Laidback Luke, Third Party and more.
This is just one of many deaths that has occurred in the European electronic music scene, as another female, aged 16, passed away in Lancashire just over a month prior to this.
Anyone who can share relevant information to this incident or the 'MasterCard' drug are asked to inform police at 0161 8567662 or 101, or the independent charity Crimestoppers anonymously at 0800 555 111.
Source: The Guardian