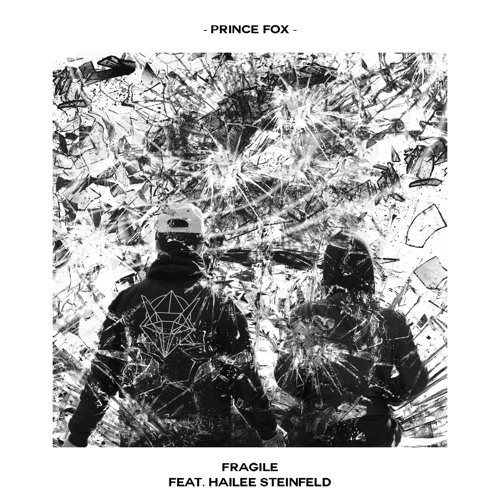 Prince Fox – Fragile feat. Hailee Steinfeld
It's been a real pleasure to watch Prince Fox rise over the past couple of years into the artist he is today. Frequently featured on notable blogs and having accomplished several #1's on Hype Machine, it's no wonder he caught the eye of Republic Records with whom he is signed. Today we bring you his latest, "Fragile" featuring Hailee Steinfeld. "Fragile" is a powerful, emotional and raw ballad with a touch of Prince Fox's signature sound—a combination of future bass and pop, appropriately coined "Future Pop." See what he had to say below about the creation of the song:
"I lost my grandfather in November, and right after that is when I started working on 'Fragile,'" he said. "His birthday is December 11, and so is Hailee's, and she came into my life right after he passed away … I don't know if you're superstitious or not, but something's gotta be right about it."
"I'm trying to make pop music that has a familiar sound in the sense that its structured like a conventional song but is produced in a way that has aspects of 'oh, what is this? This is cool, this is new. I haven't heard this done before,'" Lassner explains. "On the other end of the spectrum, I'm trying to incorporate a lot more instruments into my production. Every record I have slated to come out, 'Fragile' included, I'm playing guitar and piano. It feels really good to put that back into the mix"
Did Sam accomplish this? Have a listen and let us know.
Prince Fox – Fragile feat. Hailee Steinfeld | DOWNLOAD