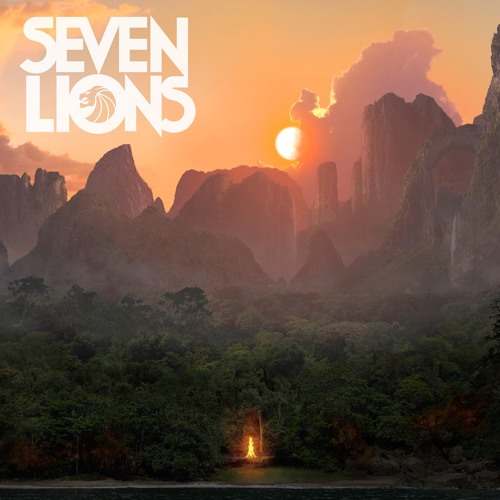 Seven Lions dropped his
Creation EP
in March, and the end product proved to be a beautiful, melodic, and inventive collection of tracks. Now, the title track, and one of the EP's best, has received a breathtaking official
lyric video
. Shot on location in Iceland, the uplifting song receives an equally awe-inspiring video, with the country's almost otherworldly environments taking center stage. A beautiful, enigmatic woman crawls out of the darkness and bounds through sprawling hills and sandy beaches as Vök's ethereal vocals perfectly compliment the atmospheric tone of the video. In a few short minutes the viewer is taken on a journey that spans snow-capped mountains and crashing waves. The whole thing is typical Seven Lions – which is to say it is heartfelt, unique, and a breath of fresh air in the electronic music soundscape. The EP, 
Creation
, was a more than welcome return for Seven Lions, and we can only hope he keeps churning out such high quality productions in the near future.
Check out the official lyric video for "Creation", below.