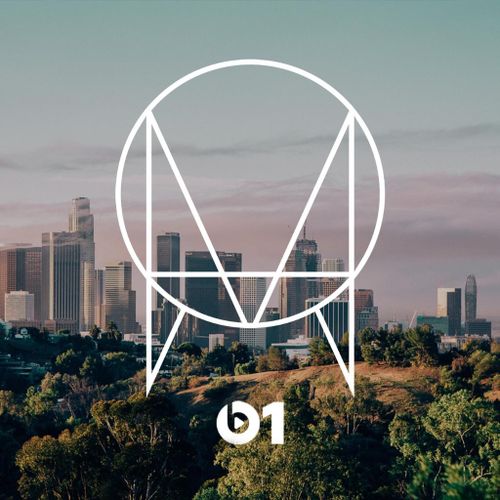 OWSLA Radio Episode 8
Remember the days when we used to have to compile all of these individual songs and put them in our own creative playlists? Well those days are gone, thanks to the bi-weekly curated radio sessions of OWSLA Radio and the latest chapter, Episode 8. At the helm again, Skrillex brings some of the OWSLA label's star artists including Vindata, Josh Pan, and dubstep headsplitter Getter. This week though, Skrillex gives shout outs to young, new producers that are making dubstep.  One of those artists we hear a lot from is Oshi, a 17-year old fast rising dance music prodigy. The producer has set the bar very high with some of his latest remixes and original releases. And being a featured artist in a radio series that reaches millions across the country and highlights up and coming artists is a surefire way to build even more momentum.
As always, the 2-hour session is solid and a great listen to start the week. Check out the tracklist here and listen to the full radio show below!
OWSLA Radio #8 @ Beats 1