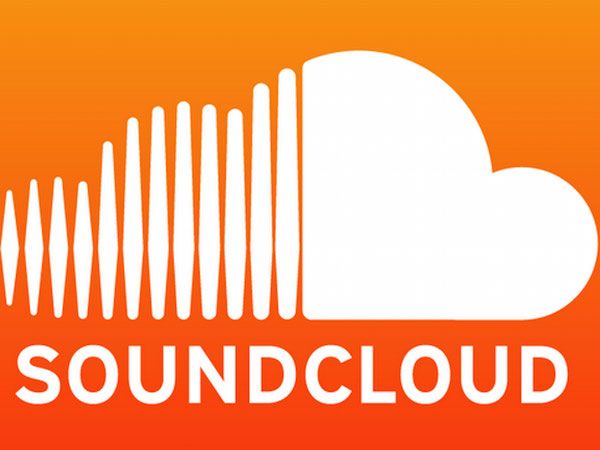 According to a source that has close knowledge of the future of 
Soundcloud
, the music streaming platform is allegedly preparing to impose heavy restrictions on the upload of all DJ mixes.
Though details are unclear in regards to how the restrictions will work or what they will entail, this claim is concerning for DJs who use the platform on a regular basis to release their mixes. This may include a total block of all DJ mixes that are not completely cleared, which could impact a massive number of tracks existing on the site and change the uploading process completely.
This comes as another blow of painful news in a long saga for musicians using the site, as Soundcloud has already been cracking down and removing accounts of high-profile artists due to copyright concerns. Though this has not been taken lightly by the artist community, the site has continued to enhance their policies by reaching licensing agreements with Universal Music Group and Sony Music Entertainment.

With this news, the source informed Digital Music News last week, "I don't think the DJs are going to be happy… probably piss off a lot of subscribers too." These subscribers are early adopters of Soundcloud Go, a recently-launched, paid-only subscription service Soundcloud launched to keep up with other paid subscription service giants like Spotify and Apple Music. Seeing as subscribers are now paying a monthly fee to listen to all tracks available on the site, it will come as no surprise when there is heavy backlash from users.
As Soundcloud continues to tighten its reigns with these major upload restrictions, its current 185 million active users may see a decrease, or a slow in growth. Sites with less restricted upload regulations such as Mixcloud will continue to grow in popularity as DJs who cannot upload tracks onto Soundcloud will migrate to Mixcloud instead.
UPDATE: 
A SoundCloud representative issued a statement that the claims made in the article were false. "The DMN story has no truth to it," they said. "At SoundCloud, we're on a mission to create a place where all creativity can live. SoundCloud's creator community, including DJs, is incredibly important to us."
---
Original Source: Digital Music News