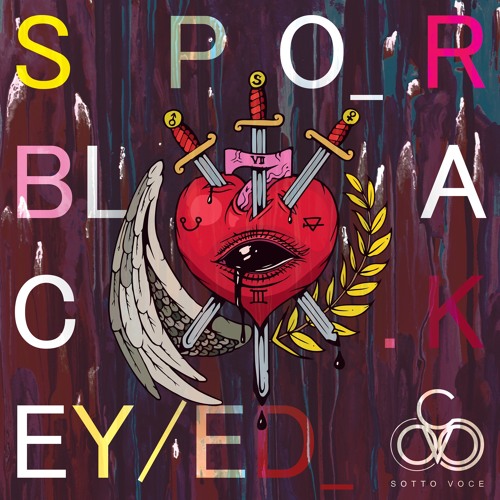 Spor – Woodruff (feat. Phace)
It's been a minute since we've heard from Jon Gooch's alias Spor after rattling off a new album Caligo, an Essential Mix and his collaboration with Memtrix on the Darkest Hours EP under his drum & bass moniker all in 2015. While he's been busy with his teethed alter ego Feed Me, collabing with Kill the Noise on "I Do Coke" and "Trouble" with Kaneholler, he' been quietly cooking up some delicious treats in his kitchen.
Out on his own label Sotto Voce this Friday the 13th, a five track EP titled Black Eyed is coming at you full force. Track three called "Woodruff" is a tune with Phace that has been circulating since 2011, but is just now finally getting the official release it deserves. This isn't the only instance where these two have come together for a song; "Out Of Focus" was debuted in 2011 as part of the Energy EP.
The best part: the release will be exclusive to download for free through a BitTorrent bundle. "BitTorrent represents to me a direct link to the freeform and underground nature of Drum & Bass." — Spor
Spor – Woodruff (feat. Phace) | Spor Essential Mix