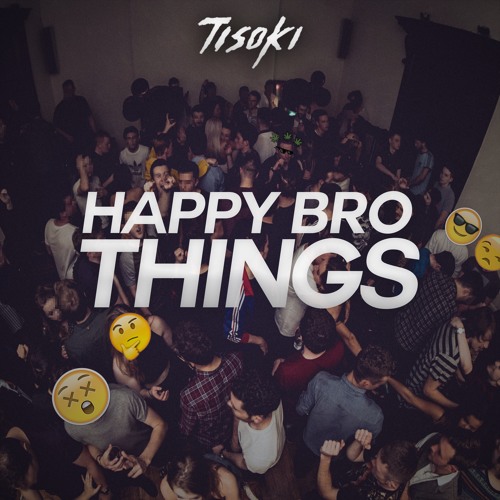 Tisoki – Happy Bro Things
He has been in the background for a while but is finally beginning to blow up in mainstream dubstep scene now. Tisoki produces vicious dubstep that has gathered huge attention from the likes of Skrillex, Getter, DJ Snake , and more. Now being picked up by Skrillex' label NestHQ, Tisoki is only bound to become bigger and bigger .
"Happy Bro Things" starts off slow with some percussion and sirens echoing in the background of the buildup, which then drops into an absolutely filthy dubstep drop that is sure to have any listener head banging and fist bumping the night away. This one is meant to be played on loud speakers and with the bass turned up, so have a listen to the link below, crank the volume, and enjoy. Best of all its a free download so grab your copy today.
Tisoki – Happy Bro Things| Free Download