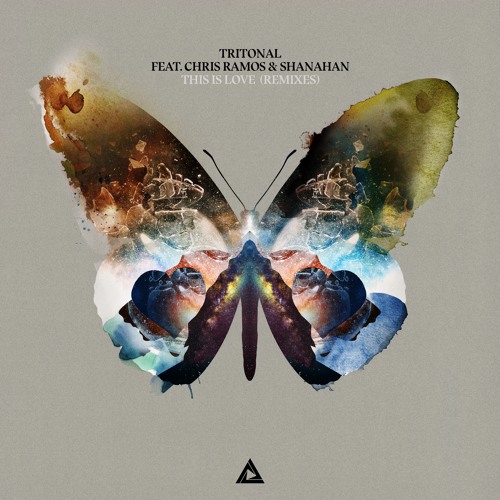 Tritonal – This is Love (Remixes)
Do you like surprises? While it's no surprise that Tritonal is consistently putting out good music, their release of a "This is Love" remix package is a very delightful surprise! Starting off 2016 in an already fantastic way, Tritonal is primed for a huge summer. Earlier this year, they released their original song "Blackout," a massive future bass tune that received EIGHT different remixes. Yes, eight. Crazy right? Since then, they released "This is Love" featuring Chris Ramos and Shanahan, and wouldn't you know it, the just released remixes are nothing short of impressive.
Tritonal has gifted us with just three this time from Blasterjaxx, King Arthur and Kayzo, and each are definitely worth the listen. The energetic music that Tritonal produces is a constant breath of fresh air and will certainly give you all the feels as you're dancing under the night sky this summer. So put your arms up, close your eyes, and hit play on your favorite remix for "This is Love" below!
Tritonal – This is Love (Remixes) | Download