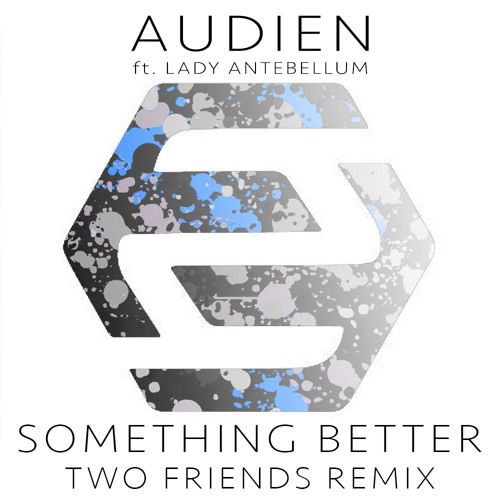 Audien ft. Lady Antebellum – Something Better (Two Friends Remix)
The L.A. based duo known as Two Friends are back again with a pop-centered powerhouse of a tune. This time taking their shot at reworking the popular collaboration between Audien and Lady Antebellum, Eli and Matt's take on "Something Better" is truly deserving of a spot on anyone's weekend party playlist.
Diverging from the duo's typical four on the floor drum patterns and sliding bass lines, this tune's foundation is centered around forward thinking rock and roll percussions and piano chords that are as happy and boisterous as these two lifelong friends. The vocals carry the energy throughout the intro, allowing Lady Antebellum's powerful voice to create a solid bases for the upcoming drop to do its magic. When the chords are finally allowed to do their thing, the energy level is brought up just enough to create a feeling jump-up euphoria.
So take a listen to the tune below, and head over to the guy's SoundCloud page to snag your free copy.
Audien ft. Lady Antebellum – Something Better (Two Friends Remix) | Free Download