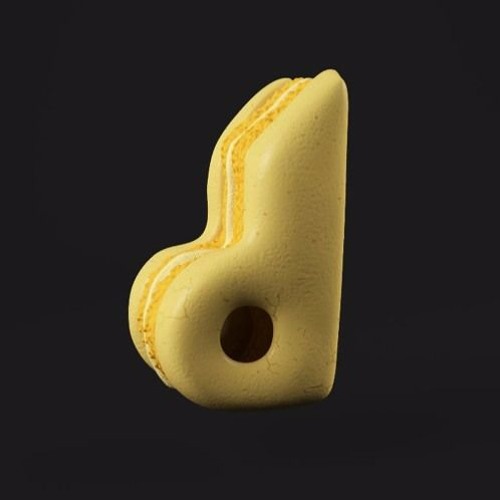 Dirty South – All Of Us (ft. ANIMA!)
We all know his name. We all know his work. He's been nominated for Grammy's and he's produced the soundtracks to some of our most epic nights. He's Dirty South. And he's given us his first single from his upcoming album, "All Of Us." The single features beautiful vocals from Arielle, the voice of indie band ANIMA! that, when blended with Dirty South's production create an out of this world track.
Dirty South has mastered the ability to take music to a higher level as this track takes the listener on an emotional ride that hits all of us from deep within. This first single off his forthcoming album only wets our appetite for what is to come. Dirty South is touring this summer (get tickets here) so if you get the opportunity to see him, don't hesitate. If you're not lucky enough to attend, then let the soothing beats console you with the stream of All Of Us below!
Dirty South – All Of Us (ft. ANIMA!)
Tour Dates:
July 1st – Marquee Nightclub, New York City
July 2nd – Avalon, Los Angeles
July 8th – Uniun, Toronto
July 9th – PRYSM, Chicago
July 23rd – Tomorrowland, Belgium
July 27th – Ushuaia, Ibiza
July 29th – Stereo Live, Houston
July 30th – Stereo Live, Dallas
August 12th – Soundgarden Hall, Philadelphia
August 13th – LIV, Miami
August 28th – Imagine Festival, Atlanta