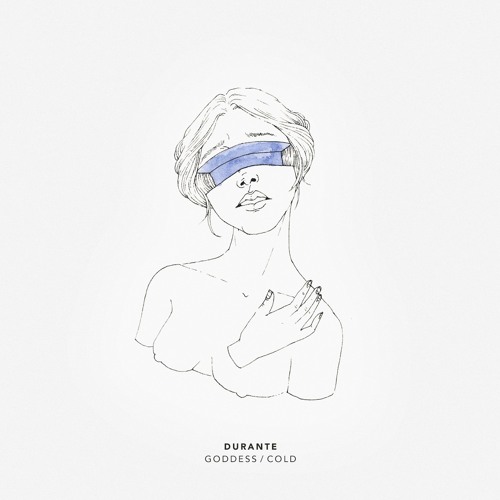 Durante – Goddess
Durante's melodies, which have been everything from dark and intimate to soft and enchanting, have captivated his loving fan-base for years. Just shy of two weeks ago, the young producer released his vocal track 'Cold' featuring the vocals of Tuff Ghost. Now he is back with the follow up release of 'Goddess' to keep that momentum flowing.
Two core elements of this track interact to form the main foundation. The ephemeral vocal lines that drift in between the more percussive sections and the softer leading synths work their magic over a simple low end pulse of a bass line. The bass line's simple structure creates a steady movement that doesn't distract too much from the tracks beautiful melodic elements.
Judging by the matching artwork between 'Cold' and 'Goddess', it is safe to assume that this is an EP in the works. If the following tracks are anything close to perfection like these first two, it's safe to say that this guy is one to watch over the next few months.
Durante – Goddess