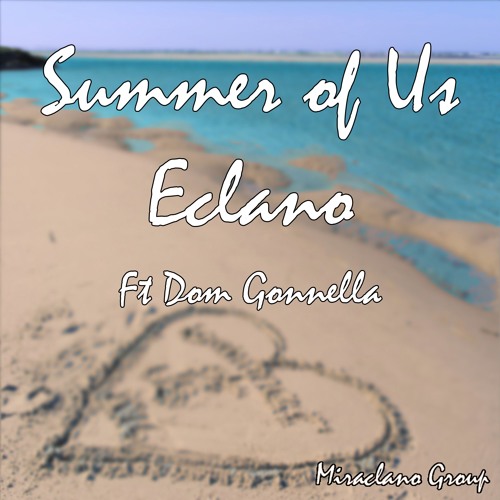 Eclano – Summer Of Us Ft. Dom Gonnella
If you haven't heard the name Eclano by now, youre missing out. Making a name for himself on the east coast for a steady stream of energetic tunes that tip toed between progressive and electro, his latest release definitely continues this hot streak. Featuring the vocals of Dom Gonnella, 'Summer of Us' is a bright and electric track that is perfect for the warmer months and beach parties.
Hard hitting percussions and beautiful melodies are a staple of this genre, and it is safe to say that Eclano nails both of these. Gonnella's vocals are there to spice up the more laid back sections of the tune, until the energy kicks back up during the explosive drops. Perfect for any environment, be it the beach or the club or simply cruising around town with your friends, this track has all the makings of a fantastic summertime anthem.
Check out the track below, and head over to iTunes to purchase your copy.
Eclano – Summer Of Us Ft. Dom Gonnella