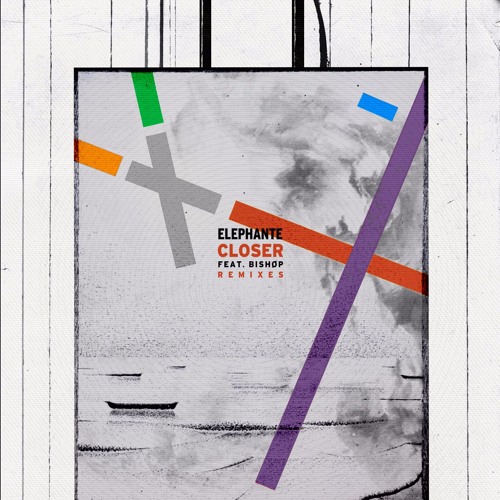 Elephante – Closer (The Remixes)
Recently, Elephante released his original track titled, "Closer," which is an uplifting and emotional track that seems to really draw the listener in deeper (or closer) as the track progresses. Featured on the track, is vocalist Bishøp, whose incredible voice is so smooth and inviting that it makes this collaboration seem effortless. Honestly, I can't get enough of this track, so to now getting other artist's takes on the song is definitely a gift. Each of these remixes provides distinctive differences that cater to a multitude of different styles.
In the mood for a swanky tune? Speaker of the House has you covered with his catchy house remix. Feeling futuristic? Virtu will take you above and beyond with his vibe filled redo. And Zoo, Elephante's remix of his own track, will have you bouncing to the electro-fueled hit.
Do you have a favorite? Luckily for us, they're all good, so pick your poison and hit play on the remix playlist stream below!
Elephante – Closer (The Remixes)|Download