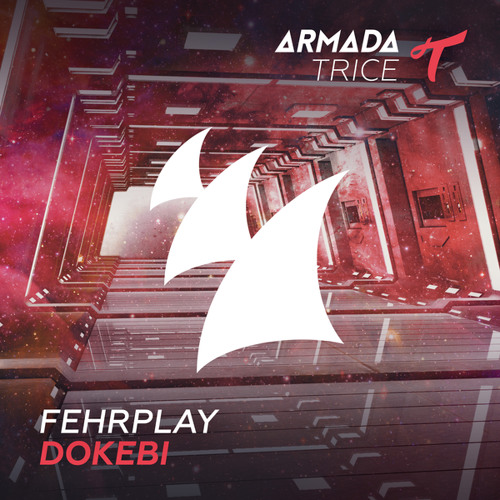 Fehrplay – Dokebi
Norwegian born dj/producer Fehrplay is a true maestro when it comes to his music productions. His dynamic sound expand from deep and ominous sounds to uplifting and progressive. Some of his previous works include "Everywhere You Go", "Nova", as well as some amazing remixes in the likes of his remix to Adrian Lux's "Torn Apart" & Autograf's "Metaphysical". He is back with the uplifting "Dokebi" via Armada Trice.
The former Eric Prydz protege created a spirited and playful track as he puts the focus on uplifting melodies and minimal vocal sample use which will have the listeners making their own interpretations of what the music is making them feel while listening. Fehrplay does not disappoint on the new track just like his previous releases on Pryda Friends & on Mau5trap and we can certainly expect him to continue the momentum into the summer and beyond!
Fehrplay – Dokebi | BUY NOW!