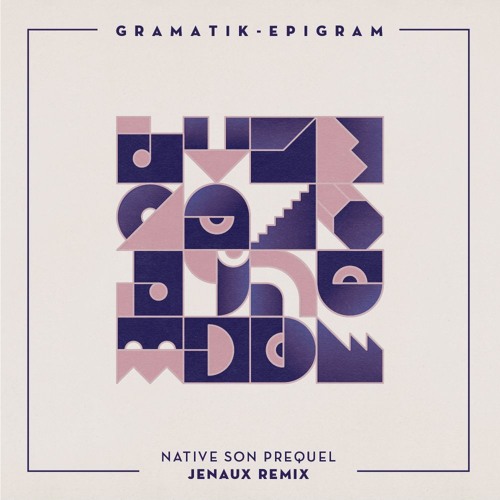 Gramatik feat. Leo Napier – Native Son Prequel (Jenaux Remix)
Jenaux has been on such a tear over the last six months, remixing the likes of the Chainsmokers, MNEK, Rudimental, 3LAU and more, amassing well over 2 millions Soundcloud plays to date. He hasn't neglected the original side of the business either; producing "Get It On" to the tune of 524K plays.
Gramatik's invited Jenaux to play on tour with him during the month of February for his Epigram Tour. After all was said and done, a good enough impression was made on the Street Bangerz legend for him to ask the budding producer to remix any tune off his latest album; here's what Jenaux had to say about his choice:
"Eell I chose this bad boy because that soulful Leo Napier vocal just spoke to me. Melodically and lyrically it's unbelievable, and I was able to give it that funky breakbeaty Jenaux sound."
True to his word, the breakbeat interpretation blows the lid off and we can see why Gramatik chose him to showcase his talents.
Gramatik feat. Leo Napier – Native Son Prequel (Jenaux Remix) | Stream/Download