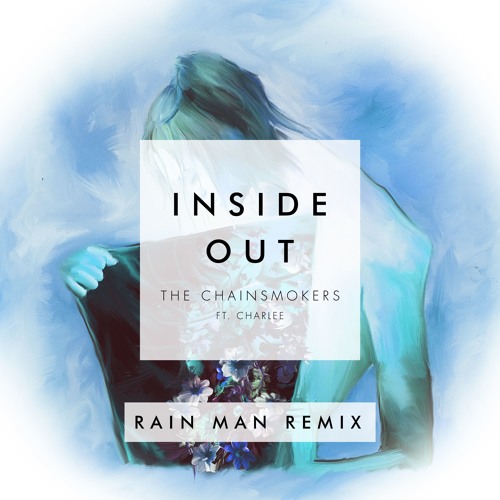 The Chainsmokers – Inside Out (Rain Man Remix)
We've featured quite a few remixes of The Chainsmokers' melodic hit track, "Inside Out." We've heard a lot of different styles including some house style mixes and a decent amount of future bass perspectives, but we have yet to hear one go this hard. Rain Man, formerly the sole male in Krewella has just dropped his remix of the track and it is MUY FUEGO.
From start to finish you can hear that this track is something special. And after the dissolution of Krewella, we've been anxiously awaiting to hear more original tracks and remixes from the now solo producer. It was worth the wait. We all better hope for rain when Rain Man drops this at festivals this summer, because it's going to light the crowd up into a fire starting frenzy. Check out this banger and be sure to grab the free download of Rain Man's remix below!
The Chainsmokers – Inside Out (Rain Man Remix)|Free Download