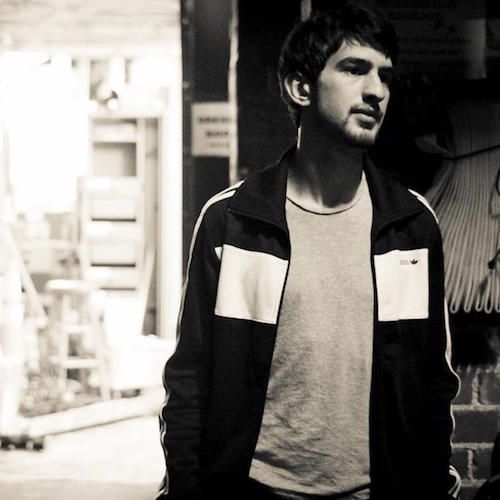 British producer
Mat Zo
, born Matan Zohar, has been one of the most consistent figures in dance music since he broke out onto the scene in 2007 with tracks such as his collaboration "
Rebound
" with
Arty
 and "
Synapse Dynamics
." Since then, Mat Zo has worked extensively with Above & Beyond's label
Anjunabeats
, releasing his debut album 
Damage Control 
on the label in 2013, and opening for the trio at Madison Square Garden for their 100th episode of
Group Therapy 
in 2014.
This March, Mat Zo released his second full-length album Self Assemble on the label he started himself Mad Zoo, and is currently in the middle of a tour of the same name. Last month, EDMTunes had the chance to interview Mat Zo shortly after he set out on the tour, see what he had to say about the album, the tour, and his journey thus far in the world of dance music.
---

Can you tell us about the new album 'Self Assemble'?
I started gathering ideas for Self Assemble as soon as I finished my first album, Damage Control, back in 2013. The tracks evolved over time, getting remixed again and again. Some of the tracks are 3rd and fourth generation from what they originally were. The biggest challenge was getting all these tracks, which sounded completely different from one another, to fit well together in the context of the album.
You released the album on your own label Mad Zoo that you started about two years ago, can you talk a bit about upcoming plans for other releases on Mad Zoo?
Mad Zoo has just started to take on other artists, and I have a really exciting release planned from one of my favourite electronic acts coming later in the year.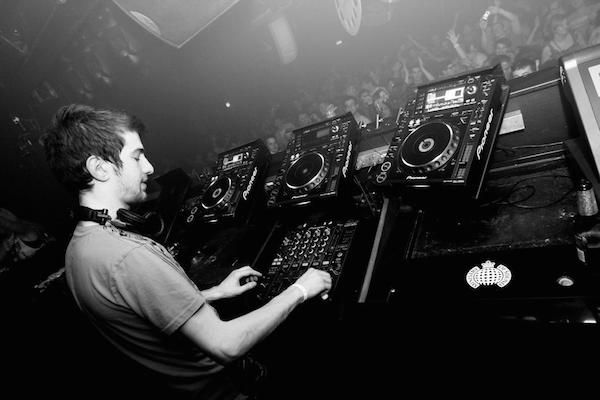 Mat Zo Performing at Ministry of Sound in London in 2013
You grew up in a musical family; can you describe your musical journey that led you to pursue DJing/producing as a career?
I was raised by my parents on classical music, and my brothers introduced me to rock, but I first found electronic music on TV. I can remember the first time I heard One More Time by Daft Punk, and it had a huge impact on me. That definitely sowed the seeds for my love of electronic music. I was in various bands in my early teens, playing all sorts of music, but eventually I left all the bands to focus on electronic music. Through electronic music I discovered hip-hop and disco and the more I delved the more I found genres throughout history to gain inspiration from.
You've been involved with Anjunabeats since your earliest releases going back to 2008 including the release of your debut album Damage Control in 2013 and opening their Group Therapy 100 show at Madison Square Garden, what was it like to be able to work with the Above & Beyond guys so early on in your career and how has that experience helped you carve your own path in the industry?
I was lucky to have guys like them helping me out early in my career. They were great mentors and not many other people of the same calibre have as good an ethos as them. I wouldn't be where I am now without them.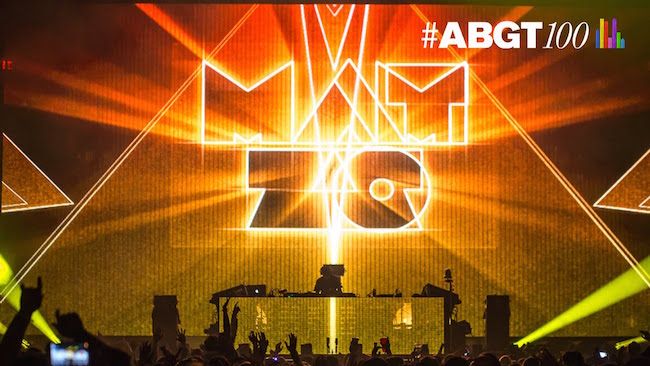 Mat Zo opening Above & Beyond Group Therapy 100 at Madison Square Garden in 2014

What crucial production tips would you give to young producers who are just starting out?
If you want inspiration, take who you're influenced by and find out who they were influenced by, and then who they were influenced by, and so on. Also, take your time, don't rush into thinking about your 'career' before you've started mastering your craft.
What do you have in store for fans who will see you at one of your stops on this tour?
The tour is going to be pretty simple. No frills or special tricks, just good dance music. There won't even be visuals, or nothing that might detract from the experience. I wanted to re-create the atmosphere of some of the nights I went to when I was just starting out in London. They were darkly lit, and people danced with each other, not towards a DJ, and all that mattered was the music.