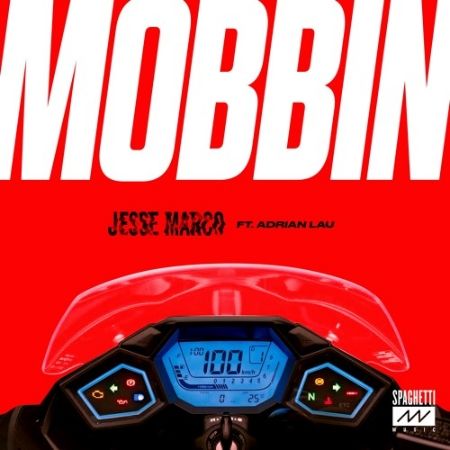 With this year already seeing releases on
Fool's Gold
and a performance at the famed Neon Carnival during Coachella,
Jesse Marco
continues to flex his production skills on his latest single,
"Mobbin'
." Teaming up with rapper and Surf School signee
Adrian Lau
, "Mobbin'" is a bass heavy hip-hop collaboration, filled with snapping snare drums, echoing bells, and Lau's prolific prose. Premiered on Thissongissick.com, listen to "Mobbin'" below.
A skilled producer, DJ and turntablist, New York native Jesse Marco's talent spans across a variety of genres, from hip-hop to club-heavy dance records. An encyclopedic knowledge of music and remarkable skills have led the producer to collaborate with brands such as H&M and Stussy, in addition to curating music for Tom Ford and Alexander Wang during Fashion Week. With residencies at Hakkasan in Las Vegas, Omnia in Las Vegas and San Diego, and Marquee in New York this year, the in-demand producer shows no signs of slowing down.