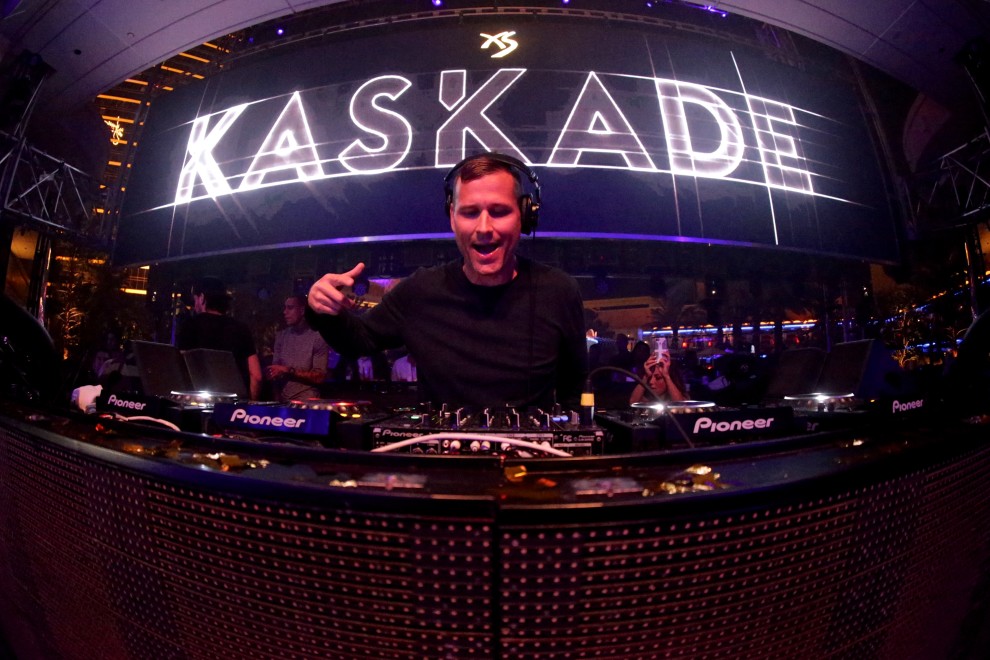 Kaskade has rightfully earned a name for himself as one of America's most innovative DJ's. With a long and successful career comprising of nine studio albums in his repertoire, there is almost nothing that he cannot do. While his musical style has evolved to compete with today's trend of big room sounds, the Chicago native never allows himself to forget his roots and where it all began. Kaskade's treasured Redux shows have brought joy to many of his fans, and this year it will be returning to EDC Las Vegas.
A resident of EDC for many years, Kaskade has just confirmed on Twitter that he will perform a bonus Redux show yet again. The purpose of these sets is to travel back in time to the early days of his career when the EDM scene was still developing underground. While it has now reached the mainstream, his Redux performances will always exist to remind everybody that everything great must start somewhere. Composed of his older songs as well as brand new tracks created solely for the show, Redux is something Kaskade fans take great pride in.
Check out the tweet below, and make sure you don't miss Kaskade's Redux show next weekend!
@kaskade Will Be there a #redux show at @EDC_LasVegas ? would Be Amazing, Traveling from Belgium For The 3rd time! pic.twitter.com/Fxhdti3bVM

— Michael Babylon (@MichaelBabylon) June 6, 2016
My friend you are traveling all the way from Belgium I am sure we can work something out! https://t.co/SUWs1eMjiu

— Kaskade (@kaskade) June 7, 2016