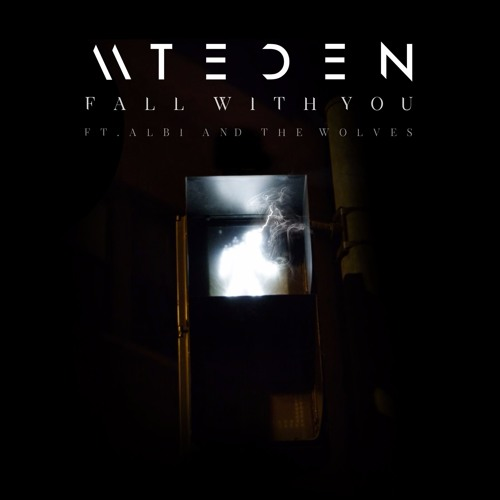 Mt Eden (feat. Albi & the Wolves) – Fall With You 
After firmly cementing a spot for the dubstep genre on the global music map back in 2009 with their timeless classic "Sierra Leone," Jesse Cooper and Harley Rayner, a.k.a. Mt Eden, have only continued to nurture their steady progression towards worldwide musical stardom. What started as a hobby in their early teens has gradually morphed into international success for the pair, as the two New Zealanders have enjoyed global esteem through playing numerous world tours and festival stops over the past six years, including gracing the main stages at EDC, Electric Forest and Lollapalooza. Although Mt Eden initially rose to global musical acclaim thanks to their mastery of the dubstep genre, the duo has always innovated within the bass scene with their melodic and almost cinematic signature sound. After 2013's highly prolific Walking On Air EP, Mt Eden has released a slew of successful singles such as "Stronger" and "Distance Kills," as well as uploaded impressively diverse tracks to their Soundcloud ranging all the way from progressive house and trap to dubstep, chillout and drum & bass.
The newest edition to the duo's expansive musical catalogue is their most recent, genre-bending release, "Fall With You," featuring Albi & The Wolves through Ultra Records. Mt Eden's new single "Fall With You" can best be described as a melodic, genre-crossing mix between Odesza, Flume and The Lumineers. With its indie-inspired flare, expressive vocals and powerfully serenading instrumentation, "Fall With You" proves to be a thoughtful and well constructed musical journey that demonstrates the duo's deeply grounded inner musicianship that is as intriguing as it is impressive.
Mt Eden (feat. Albi & the Wolves) – Fall With You | Purchase